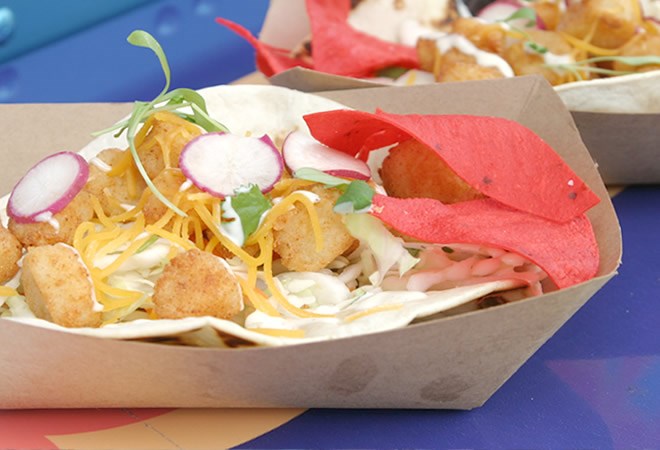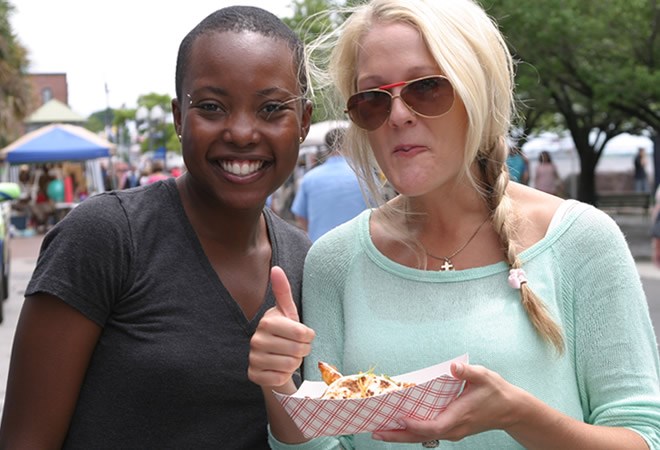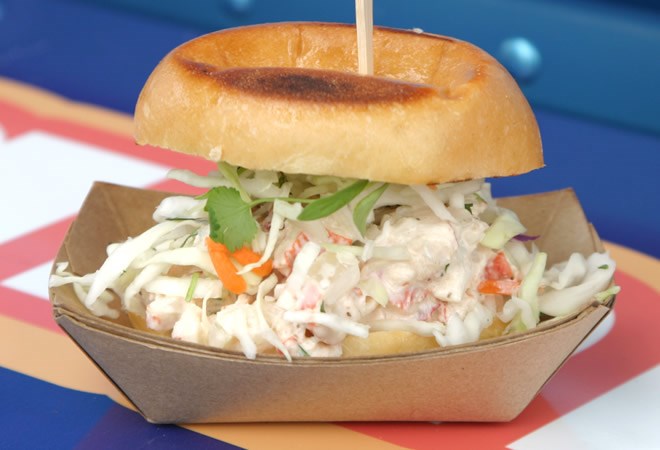 We feature over 6 different Tacos made with Local Seafood & Organic Produce.
,Fried Catfish, Crispy Pork belly, Texas BBQ Beef & Cajun shrimp Tacos are crowd favorites. People are loving our Crab Quesadilla's too.
New additions are the Crab Cake Sliders & Catch Lobster Sliders.
Don't miss this tasty food truck.Bringing Crazy Fresh food.Really fast!
| | | | | |
| --- | --- | --- | --- | --- |
| Date | From | To | Event | Address |
Tue, Nov 4
5:00 PM
8:00 PM
Wrightsville Beach Elementary (Book Fair Event)
220 Coral Dr
Wrightsville Beach, NC

Sat, Nov 15
6:00 PM
8:00 PM
Fermental
7250 Market Street
Wilmington, NC

Sat, Dec 6
11:00 AM
5:00 PM
Brooklyn Arts Holiday Flea
516 N 4th Street
Wilmington, NC

Wed, Dec 10
11:30 AM
1:30 PM
NHC DSS
1650 Greenfield St
Wilmington, NC

Book Catch today! We can tailor the menu to fit the needs of any occasion (parties, launches, weddings, special lunches, etc.) Please fill out the form below.
Please fill out the form below and we will get back to you as soon as we can.

Rhodes, a Wilmington native, has been voted the city's best chef for three consecutive years. Chef Rhodes' enthusiasm for North Carolina seafood is contagious, and his passion for his "Modern Seafood Cuisine" comes through in every bite. He's a stickler for wild caught and sustainably raised seafood, and favorites such as his signature NC Sweet Potato Salad and Conch Fritters complement the day's fresh catch. Come meet this North Carolina rising star.